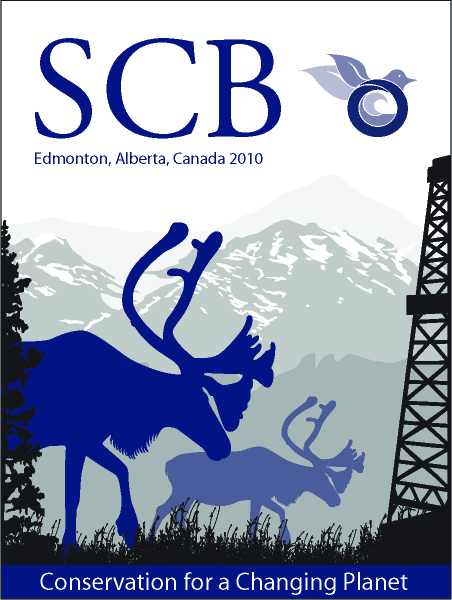 The MAPA Project will be presenting and attending the ICCB in Edmonton, Canada between the 3rd and 7th of July 2010.  We are hoping to use this opportunity to tell the conservation community about MAPA and about the ways in which we can help pin conservation in Africa on the map.
We're also hoping to learn about ways in which we can improve the project to be more interactive, more user-friendly and ultimately, more useful.
Now that the skeleton is slowly coming together (you'll have to wait just a little while longer for the new layer to go public), we are starting to move our attention more and more to conservation projects. In addition to offering a window on African conservation to the world, we are working on ways in which we can help researchers connect with and learn from each other and make their work even more visible.  However, as always, we need the guidance of conservationists in this.
If you are going to be in attendance at the ICCB, please let us know – we'd love to meet up with you, learn about the work that you are doing in Africa, help you put your project on the map, and learn about ways in which we can improve the MAPA Project to suit your needs.