Hi, the time has finally come for us to recruit some more mapping volunteers.  We will be recruiting approximately 20 2-person teams to drive MAPA vehicles through West Africa.This is very exciting for us and means that Phase 2 is really underway.
Click on the "Volunteer Now!" menu option at the top (or left hand side) of this page to read more.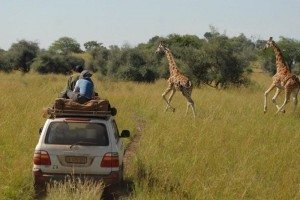 You can download an application form from the Volunteer Now! page.  If you have any questions please contact me via the Contact Us page.
Look forward to hearing from plenty of you.
Cheers